Matica laser engraver for the most secure ID cards
As accredited Matica Technology Partner, Databac offers a complete laser engraving solution ideal for secure ID cards, driving licences, and national ID cards.
It's the ultimate in secure ID issuance: a full solution combining retransfer printing, laser engraving and lamination. Matica's LCP9660 is designed for the personalisation of secure cards, such as national ID cards, warrant cards, and driving licences. And with customisable cards from Databac, the credentials can boast a 10-year lifespan.
Built for maximum reliability and security, the LCP9660 laser colour personalisation solution comprises three modules. The MC660 retransfer printer produces full-colour, over-the-edge print at 600x600dpi resolution. The MC-LX desktop laser engraver applies secure elements such as text and photos below the card surface. The optional MC-L lamination module adds a clear, holographic or customised laminate. It's a one-pass solution where cards are fed automatically from one module to the next.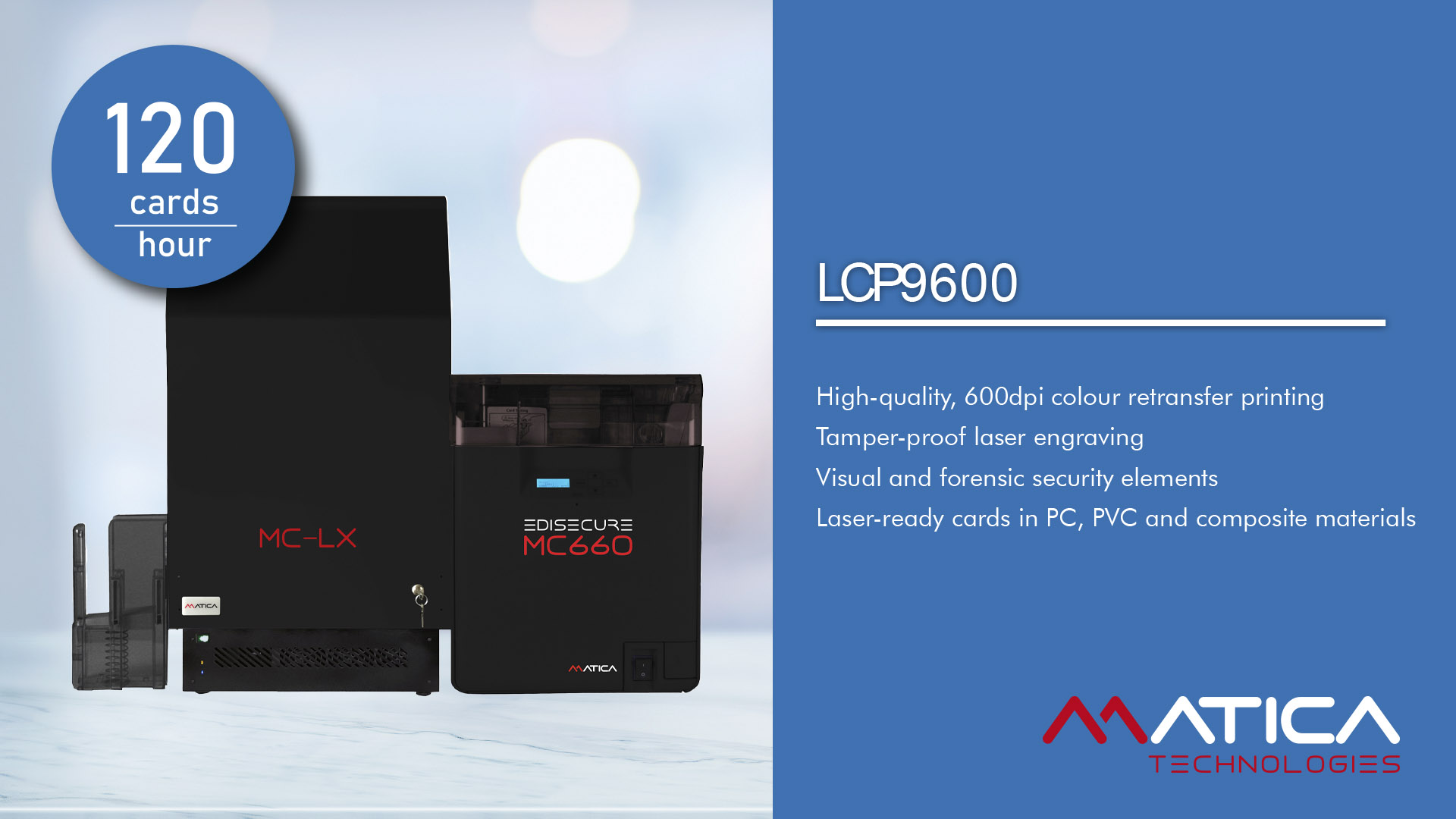 Security is the main feature. The printing module can apply visual and forensic features like microtext using ultraviolet or variable reflecting inks. The laser engraver can add tactile surface relief and permanently engrave information into the body of the card. A host of visual security elements can be applied, including multiple laser images (MLI), changeable laser images (CLI), ghost images, laser protected images and MSPI™ (Matica Secure Protected Image), where the photo is laser engraved under the colour image.
Cards come optimised for laser engraving and are available in durable polycarbonate (PC), PVC and PVC/PC composite materials. Our 100% PC cards have a certified lifespan of 10 years. As a card manufacturer, Databac can provide custom cards pre-printed with banknote, guilloche and other security backgrounds, incorporating a choice of technologies. All elements combine to produce tamper-proof, highly-secure cards that last for years.
As an accredited Matica Technology Partner, Databac is able to offer and support the full LCP9660 solution, with special pricing for trade customers.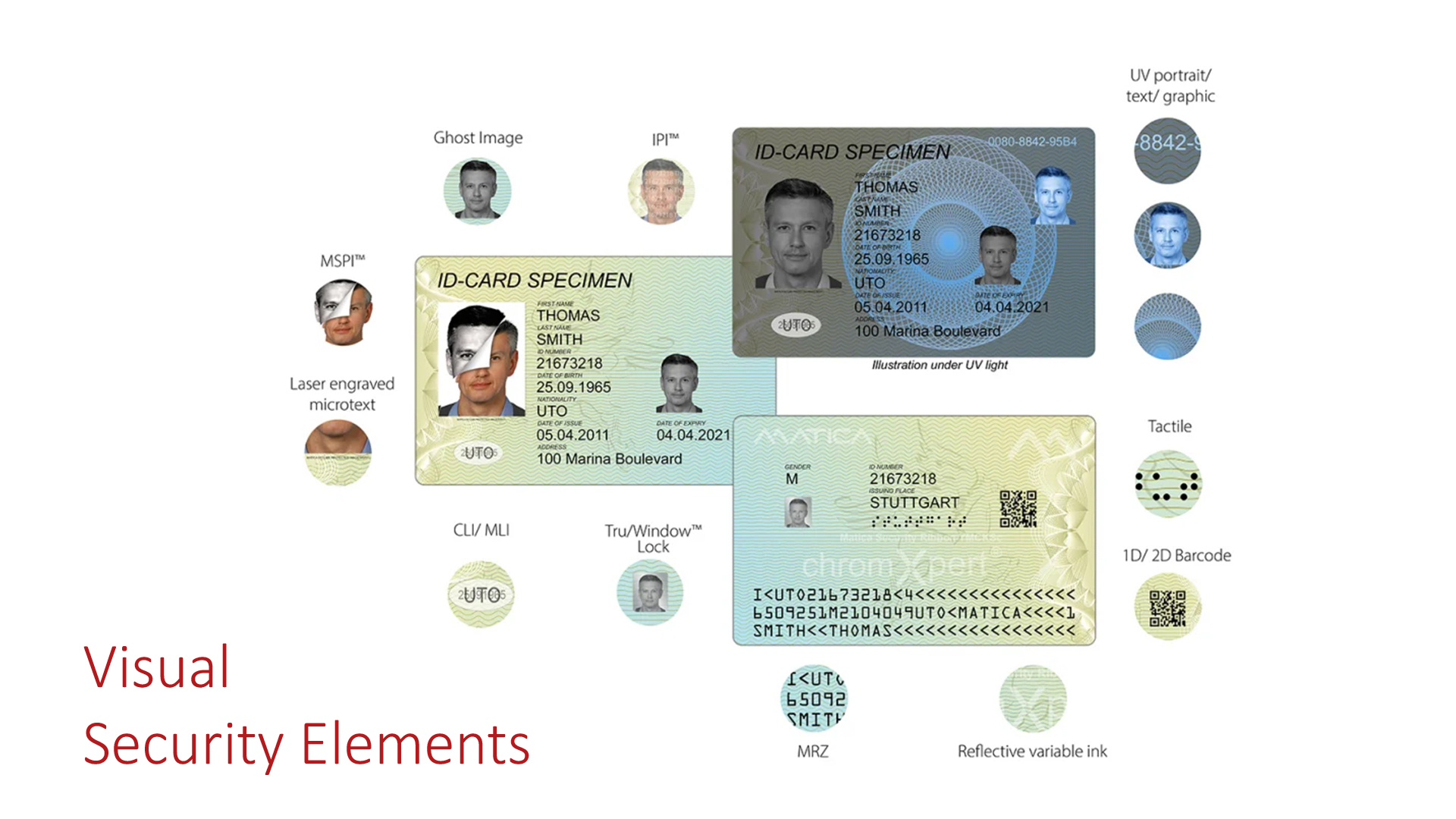 For more information, email us at [email protected] or call us on +44 (0)20 8546 9826.