Identifying the impact of ID
In today's world, sustainability is a priority, as we face the challenges of climate change, resource depletion and environmental pollution. As a producer of RFID cards and other credentials, Databac recognises that it has a responsibility to address these issues and to make a positive impact on the world.
At Databac, sustainability is not just a buzzword or a marketing slogan – it is a core value that informs every aspect of the company's operations. From the materials we use to the processes we follow; we are constantly seeking ways to reduce our environmental footprint and to promote a more sustainable future.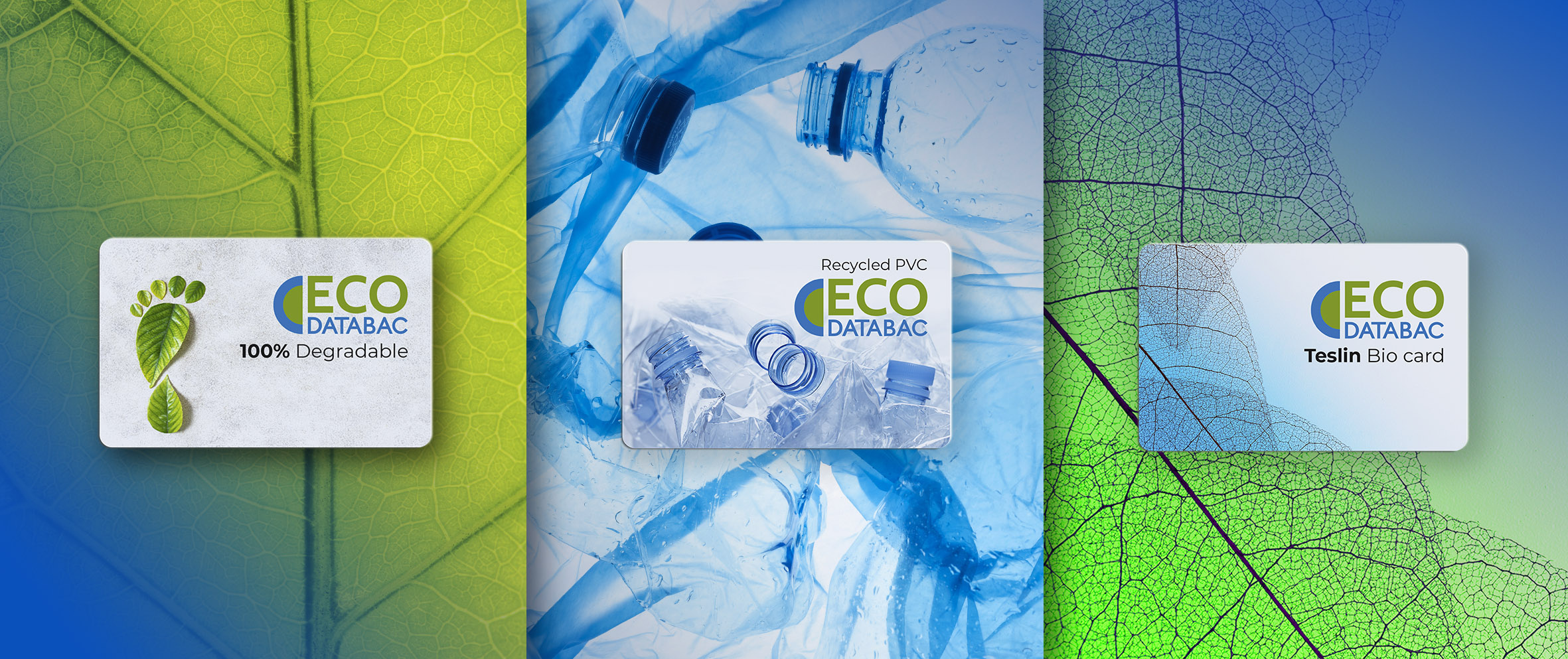 Eco-designed products
One of the keyways in which we address sustainability is through product design. We are transforming our portfolio of card solutions to include products made using renewable, recyclable, recycled or degradable materials.
Sustainable processes
We also consider the impact of our processes. At our UK manufacturing facilities, we constantly seek ways to reduce our energy use, increase our energy efficiency and minimise production waste.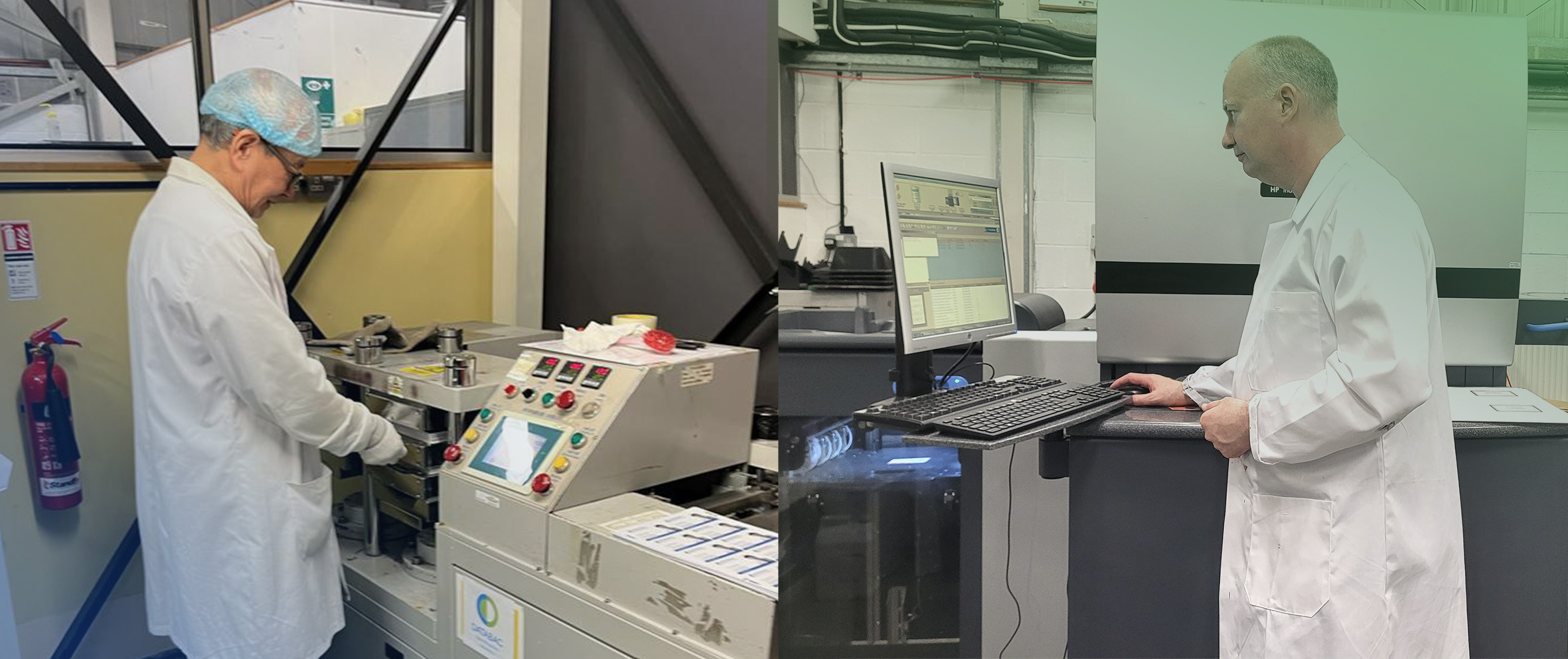 Social commitment
We work to ensure that our products and processes are socially responsible, too. That's why we work with suppliers who share our commitment to sustainability, promoting fair labour practices and human rights throughout our supply chain.
Commitment to sustainability is about more than 'doing the right thing' – it is about creating a more sustainable future for everyone. By focusing on environmental and social responsibility in everything we do, we hope to inspire others to follow our lead and to work together to build a more sustainable world
If you'd like to know more about sustainable identification and our new range of eco-friendly products, sign up to our newsletter, check out our website or simply get in touch.