Databac now ISO certified across the group
Databac's Spanish office achieves ISO 9001 and ISO 14001 quality and environmental certifications, in line with UK headquarters.
Databac is pleased to announce that its Spanish office has been awarded ISO 9001:2015 and ISO 14001:2015 certifications by leading standards agency TÜV Saarland, bringing it in line with the global organisation.
ISO 9001:2015 certification ensures that Databac's activity as an ID solutions provider conforms to internationally recognised standards for quality assurance and customer service.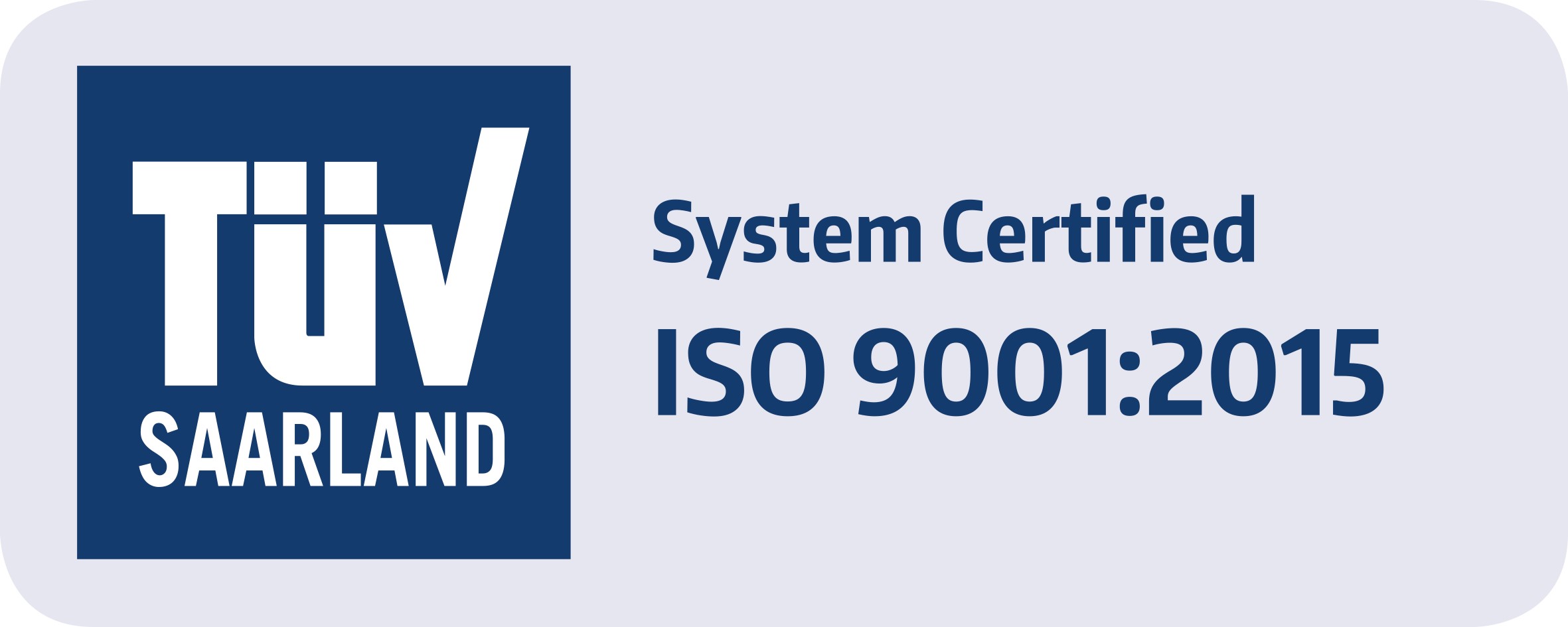 In turn, Databac's environmental management systems are operated to ISO 14001:2015 standards, as the company works towards greater sustainability. Procedures are in place across the group to conserve natural resources and minimise its impact on the environment.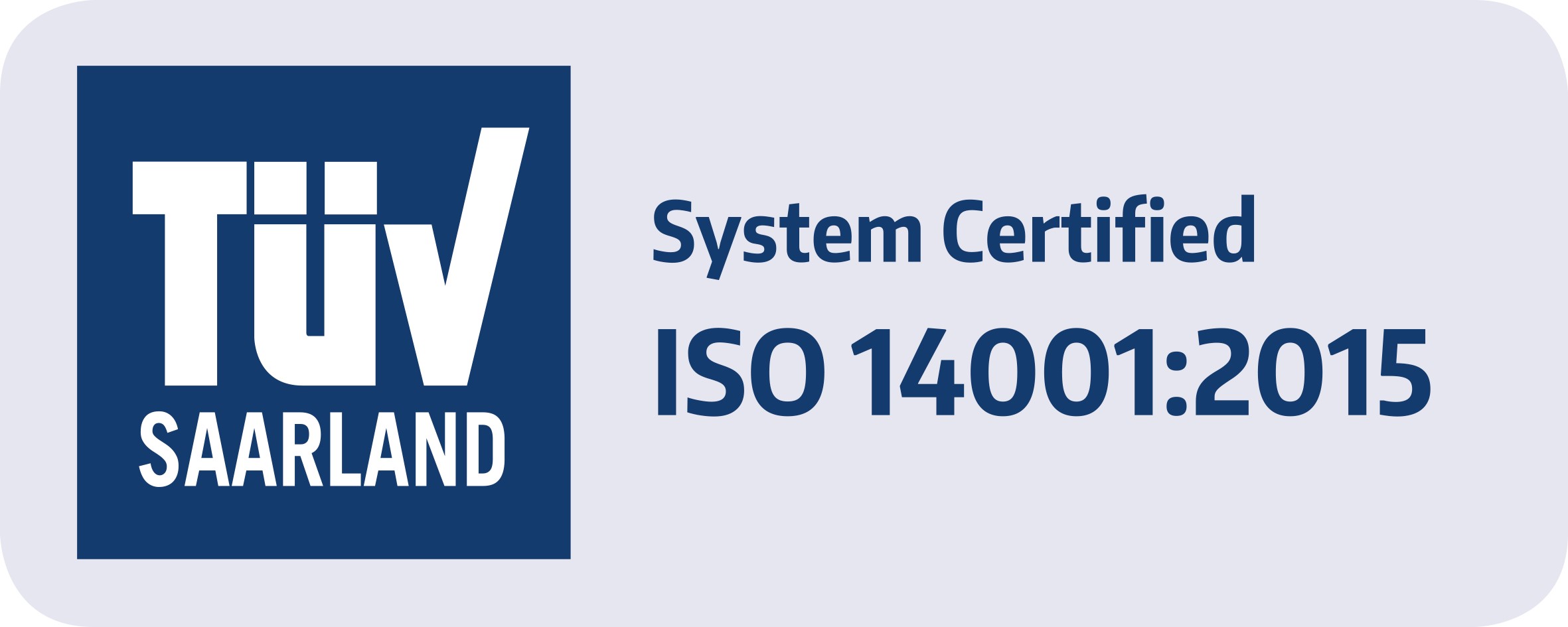 The new ISO certifications followed an audit of the Barcelona office, dedicated to sales and card personalisation for clients across Southern Europe. Next, it will pursue ISO 27001 certification for information security, bringing it in line with the rest of the business. The UK office is also JOSCAR registered and Cyber Essentials compliant.
Databac CEO Charles Balcomb said: "I am proud of our organisation for achieving compliance with ISO standards, as we strive to implement best practice across the group. Our dedication to quality and customer satisfaction is one of our key strengths, while our commitment to the environment drives us on a journey of continual improvement."
For more information, email us on [email protected]or call us on +44 (0)20 8546 9826.